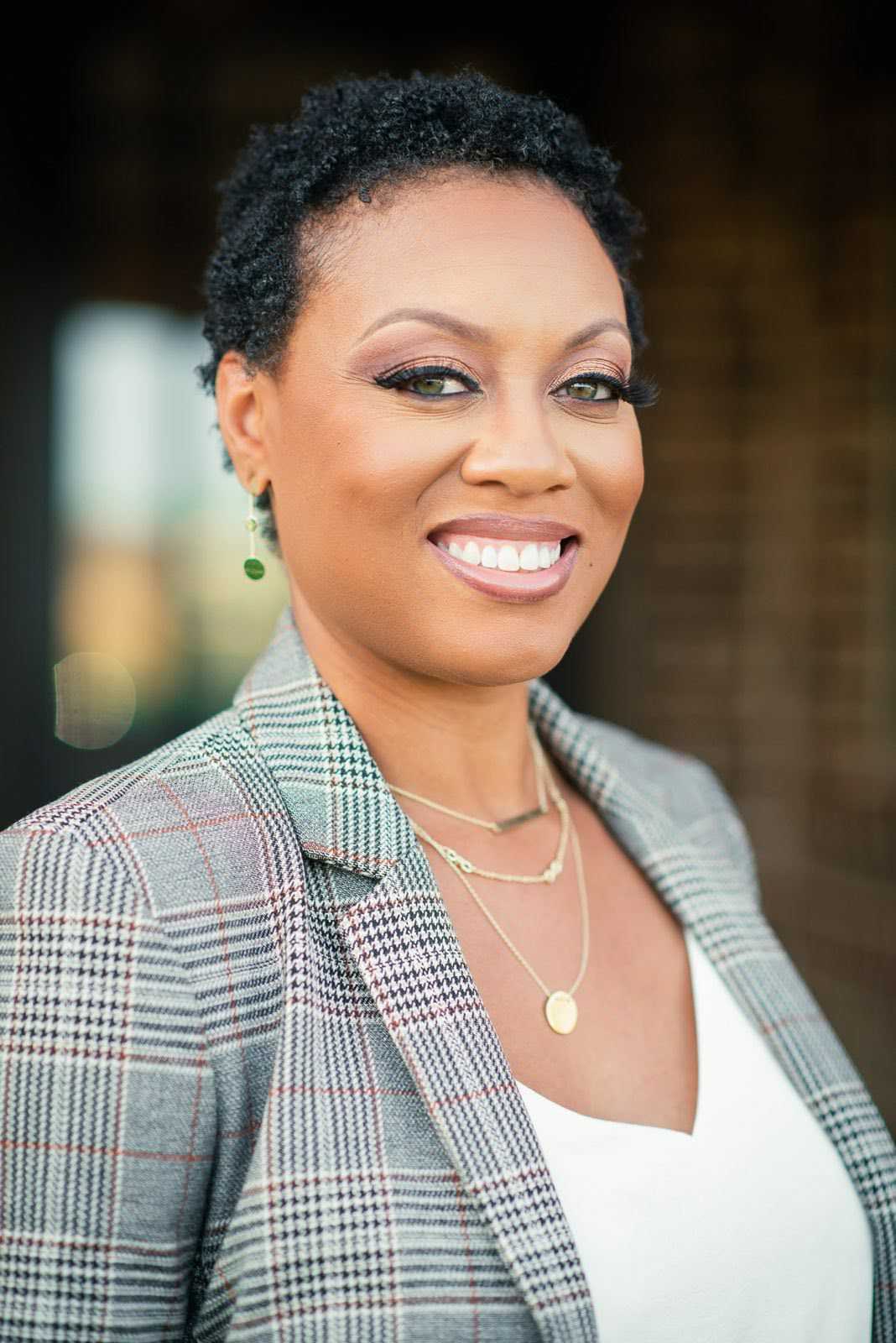 Katrice was born in Long Branch, NJ and has traveled the world growing up being the product of a military family. She attended college in Houston, Texas where she earned a BA in Developmental Psychology. Katrice was a project manager for five years, managing national accounts across the country prior to transitioning into the world of real estate.
She believes being exposed to different cultures while traveling the world contributes to her being an excellent, well rounded Realtor. She has a passion for helping people and loves finding new hidden, eclectic places in the Dallas-Fort Worth Metroplex area.
Katrice volunteers with The "North Texas Food Bank" and "Soles for Orphan". She's a humanitarian at heart, lover of books, hiking, history, and traveling. Above anything else she is a dedicated wife and mother.
Follow Katrice on Instagram: